$2,575*

10 Jul, 2023

4.5 Months

9
Micro-Credential Differentiated Instruction
Building on classic concepts, the Differentiated Instruction Micro-credential recognizes how the mental landscape of current learners has been shaped by multimedia, changing how they think and reason when learning. Key components of differentiated instruction are revisited in relation to how new literacies have influenced changes in learner needs. Integrating theory and practice, students create professional learning communities, establish approaches for learner collaboration, and explore current frameworks to deliver content and concepts to meet the wide range of learning needs. Throughout the coursework, students shift perspectives to view differentiation as a scholarly practitioner and academic leaders, shaping instruction to create educational opportunities for 21st century learners.
---
Why ACE?
Quality You Expect
Our accredited programs are designed for working professionals who want a quality education. We're committed to delivering high-quality, affordable and accessible online programs grounded in evidence-based content and relevant application.
Low Cost You Deserve
Are you employed by one of our partners? Are you an inner-city teacher, a military veteran, a first-generation graduate student or an aspiring administrator? If so, you could be eligible for some of the $2.5M of scholarships and grants we provide in addition to our already low-cost programs.
Flexibility You Need
If you have graduate credits from another university or institution, you may be able to transfer these credits to fulfill ACE program requirements. Our Enrollment Counselors can help you evaluate your options. Also, our 24/7 support resources are here to help you complete your program and achieve your goals.
---
Tuition
We believe in full transparency with our total cost of attendance. No hidden fees. No surprises along the way.
Total Cost Micro-Credential Differentiated Instruction

Total Tuition

9 semester credits x $235 per credit

$2,115

Fees

$50 Application Fee
$50 Conferral Fee
$360 Technology and Library Fee
(9 Semester Credits X $40 per Credit)


$460

Total Program Cost

$2,575*
Find a plan that fits your budget.
---
Start Dates
With flexible start dates, you can begin your program when it's best for you.
10 Jul, 2023 Term
Unregister/Cancel Deadline
---
Courses
Here are just some of the courses you'll take when working towards this program. Visit the College Catalog to see all courses.
CI5203

Differentiated Instruction: Theory to Practice

3 Semester Credits

CI5223

Differentiated Instruction: Principles in Action

3 Semester Credits

LIT5373

21st Century Literacies

3 Semester Credits
---
Featured Faculty
Our real-world coursework is taught by experienced faculty.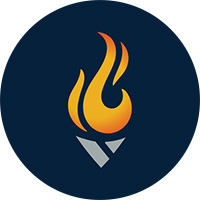 Tiffany Hamlett
Chair, Teaching and Learning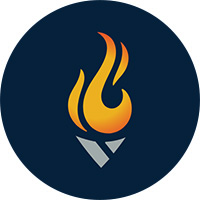 Katrina Landa
Teaching and Learning Coordinator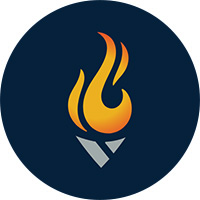 Marsha Moore
T2T/MAT Coordinator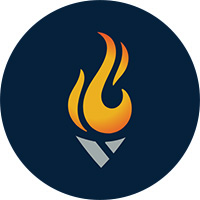 Gordon Vessels
Adjunct Faculty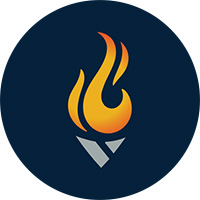 Lauri Etheridge
Instructional Faculty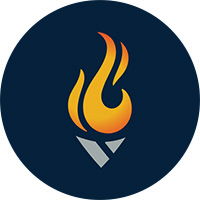 Chih-Hsin Hsu
Instructional Faculty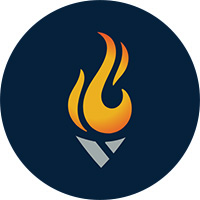 David Mapp
Instructional Faculty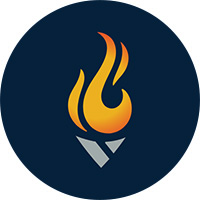 Francoise Bachelder
Senior Core Faculty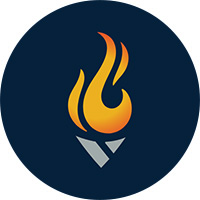 Tiffani Bateman
Senior Core Faculty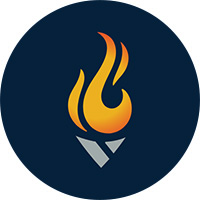 Ellen Brewer
Senior Core Faculty
---
Admission Requirements
ACE General Admission Requirements
Program Admission Requirements
International Transcript Requirements
English as a Second Language Applicants