$9,500*

12 Jun, 2023

16 Months

34
M.Ed. in History Education
Our fully online M.Ed. in History Education is designed to help you acquire advanced knowledge in the field of history at the secondary or college level. Delve into the major tenets of historical understanding by examining perspectives across time, diverse populations and geography. Cultivate critical thinking to help your students identify rationale and patterns rooted in political, cultural, social or ideological views. Be a model of using historical content to solve today's real-world problems.
---
Why ACE?
Quality You Expect
Our accredited programs are designed for working professionals who want a quality education. We're committed to delivering high-quality, affordable and accessible online programs grounded in evidence-based content and relevant application.
Low Cost You Deserve
Are you employed by one of our partners? Are you an inner-city teacher, a military veteran, a first-generation graduate student or an aspiring administrator? If so, you could be eligible for some of the $2.5M of scholarships and grants we provide in addition to our already low-cost programs.
Flexibility You Need
If you have graduate credits from another university or institution, you may be able to transfer these credits to fulfill ACE program requirements. Our Enrollment Counselors can help you evaluate your options. Also, our 24/7 support resources are here to help you complete your program and achieve your goals.
---
Tuition
We believe in full transparency with our total cost of attendance. No hidden fees. No surprises along the way.
Total Cost M.Ed. in History Education

Total Tuition

34 semester credits x $235 per credit

$7,990

Fees

$50 Application Fee
$100 Conferral Fee
$1360 Technology and Library Fee
(34 Semester Credits X $40 per Credit)


$1,510

Total Program Cost

$9,500*
Find a plan that fits your budget.
---
Start Dates
With flexible start dates, you can begin your program when it's best for you.
12 Jun, 2023 Term
Unregister/Cancel Deadline
---
Courses
Here are just some of the courses you'll take when working towards this program. Visit the College Catalog to see all courses.
ED5253

Cognition and Critical Thinking

3 Semester Credits

ET5053

Design of Learning Environments

3 Semester Credits

HIST5403

Historical Means & Methods- Introduction to Theories and Methods in History

3 Semester Credits

HIST5413

Ancient Roads – Historical Exploration and Expansion

3 Semester Credits

HIST5423

Revolution: Revolutionary Change in the Historical Record

3 Semester Credits

HIST5433

The Americans – History of Western Influence

3 Semester Credits

HIST5443

A New Nation – Early American History

3 Semester Credits

HIST5453

The Legacies of History – Special Topics in U.S.-World Historical Research

3 Semester Credits

PES5091

Capstone Experience for Professional Education Studies

1 Semester Credits

RES5153

Research Methods

3 Semester Credits

TECH5103

Online Learning and Teaching

3 Semester Credits

TECH5113

Creating Online Collaboration and Communities

3 Semester Credits
---
Featured Faculty
Our real-world coursework is taught by experienced faculty.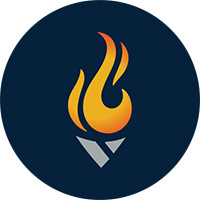 Cathy McKay
Chair, Professional Educational Studies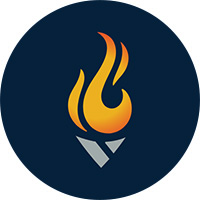 Carrie Hutton Latsoudis
Instructional Faculty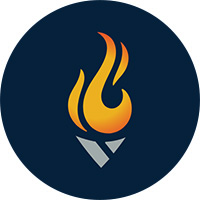 Sandra Johnson
Instructional Faculty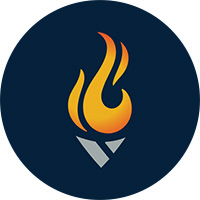 Angie Parker
Instructional Faculty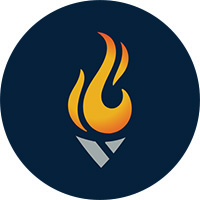 Jason Caudill
Senior Core Faculty, Doctoral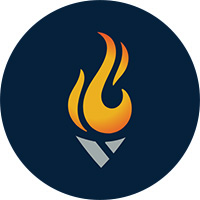 Barry Chametzky
Senior Core Faculty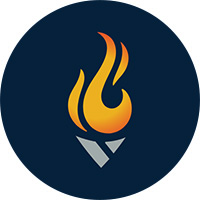 Don Macon
Senior Core Faculty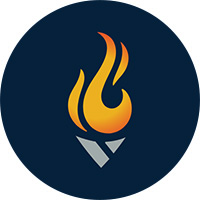 Barbara Yalof
Senior Core Faculty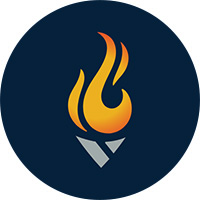 Samantha Fecich
Core Faculty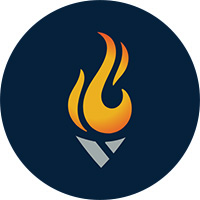 Harold Fisher
Core Faculty
---
Admission Requirements
ACE General Admission Requirements
Program Admission Requirements
International Transcript Requirements
English as a Second Language Applicants