$9,510*

21 Aug, 2023

17.5 Months

36
B.S. in Applied Management and Leadership
The Bachelor of Science in Applied Management and Leadership program is built as a transfer friendly degree completion program, providing students with the knowledge and skills to become and advance as managers and leaders within their respective fields. Graduates of the program will be able to decipher financial statements and make decisions about future business performance. They will develop, prepare, and manage marketing strategies taking consumer data into discussion. Those who earn the degree will also determine ways to organize and lead many aspects of a variety of projects.
---
Why ACE?
Quality You Expect
Our accredited programs are designed for working professionals who want a quality education. We're committed to delivering high-quality, affordable and accessible online programs grounded in evidence-based content and relevant application.
Low Cost You Deserve
Are you employed by one of our partners? Are you an inner-city teacher, a military veteran, a first-generation graduate student or an aspiring administrator? If so, you could be eligible for some of the $2.5M of scholarships and grants we provide in addition to our already low-cost programs.
Flexibility You Need
If you have graduate credits from another university or institution, you may be able to transfer these credits to fulfill ACE program requirements. Our Enrollment Counselors can help you evaluate your options. Also, our 24/7 support resources are here to help you complete your program and achieve your goals.
---
Tuition
We believe in full transparency with our total cost of attendance. No hidden fees. No surprises along the way.
Total Cost B.S. in Applied Management and Leadership

Total Tuition

36 semester credits x $215 per credit

$7,740

Fees

$50 Application Fee
$100 Conferral Fee
$1620 Technology and Library Fee
(36 Semester Credits X $45 per Credit)


$1,770

Total Program Cost

$9,510*
Find a plan that fits your budget.
---
Start Dates
With flexible start dates, you can begin your program when it's best for you.
21 Aug, 2023 Term
Unregister/Cancel Deadline
---
Courses
Here are just some of the courses you'll take when working towards this program. Visit the College Catalog to see all courses.
FIN4003

Finance and Sustainability in Business

3 Semester Credits

HRM4003

Fundamentals of Human Resource Management

3 Semester Credits

LEAD4003

Collaborative Business Communication

3 Semester Credits

LEAD4013

Strategic Servant Leadership

3 Semester Credits

LEAD4023

International Business Leadership

3 Semester Credits

LEAD4033

Project Management

3 Semester Credits

LEAD4043

Social Entrepreneurship in Business

3 Semester Credits

LEAD4053

Ethical and Legal Management Issues in Leadership

3 Semester Credits

LEAD4063

Strategic Planning and Implementation

3 Semester Credits

LEAD4093

Capstone in Management and Leadership

3 Semester Credits

MRKT4003

Introduction to Marketing

3 Semester Credits

ORG5003

Organizational Behavior and Change

3 Semester Credits
---
Featured Faculty
Our real-world coursework is taught by experienced faculty.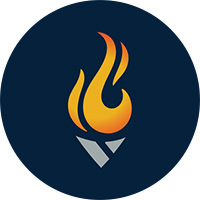 Henry Oh
Department Chair, Business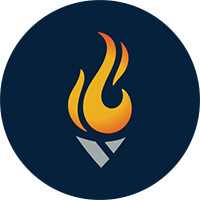 Renee Harmon
Instructional Faculty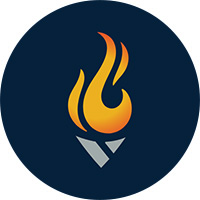 Tanesha Morgan
Instructional Faculty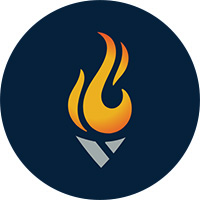 Bari Courts
Adjunct Faculty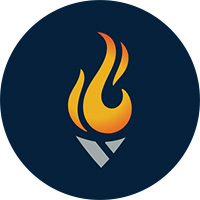 Richard Herring
Adjunct Faculty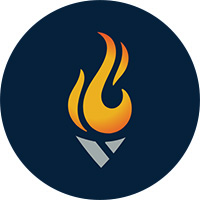 Rob Leonard
Adjunct Faculty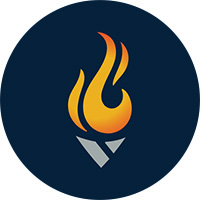 Adam Selhorst
Adjunct Faculty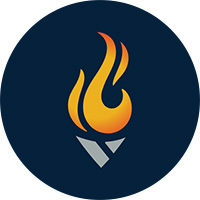 John Torpey
Adjunct Faculty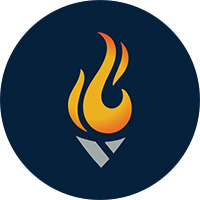 Crystal Neumann
Executive Faculty, Assistant Provost, Business Professions
---
Admission Requirements
ACE General Admission Requirements
Program Admission Requirements
International Transcript Requirements
English as a Second Language Applicants